Who We Are
Accent Resources is one of the leading international Modular Developers in the Middle East. Since its inception in 2003, it is led by highly qualified Modular Industry Specialists. Accent offers diverse solutions by designing, developing, and manufacturing all types of modular projects ranging from kiosks to high-rise buildings.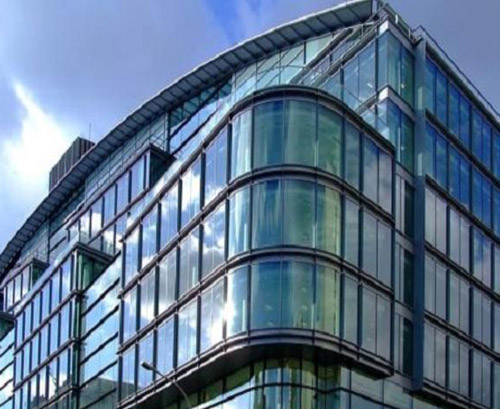 Our Strength
Exploring endless options and making time count
SQFT
Projects delivered across industries
SQM
State of the Art Production Facility
Modular Spaces
Monthly Built up capacity
Decades
Serving the growing needs of the Construction and Oil and Gas Sector
Accent Products
Cutting-Edge + Quality In Every Category
Whether your project is residential or commercial, Accent's building technology and experienced professionals adapts your needs and makes you enjoy its many benefits.
With decades of direct knowledge and experience, Accent has established a reputation for building quality modular and Pre-fabricated buildings. We depend on our Research and Development team to provide us with the latest in construction technology and manufacturing solutions resulting in benefits to our customers. Our team brings together the best of tech, design, manufacturing and construction.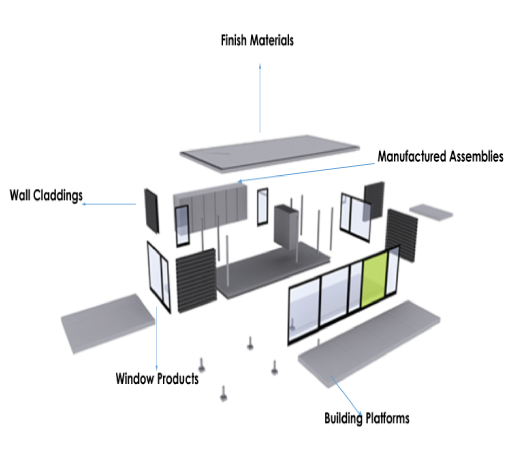 "We are dedicated to making our world a better place to live by combining latest building technologies with environmental friendly construction materials powered by renewable energy solutions to develop modern, sustainable & smart building of the Future"
Your Career at Accent
Want to help transform the world's largest industry?
We are looking for the best of the best
Latest Blogs
Exploring endless options and making time count
As every professional in the building industry knows, construction can be a costly and endlessly time-consuming endeavor. Delays are almost more frequent than on-time construction, and can be induced by extensive bureaucratic requirements, weather and other unexpected circumstances, inadequate planning, too
In broad terms, modular construction involves producing standardized components of a structure in an off-site factory, then assembling them on-site. Terms such as "off-site construction," "prefabrication," and "modular construction" are used interchangeably. These terms cover a range of different approaches
While modular construction has been around since the 1600s, it didn't start gaining popularity until the early 20th century. Now, you can find this type of construction in just about any industry, from homes to hotels, commercial buildings, and apartments. Even